About us


WHY 7 BEANSTALK COFFEE SMELLS LIKE PERFECTION
Misty Mornings or Cloudless Noon,
Deep Thought or Day Dreams,
Friends and Family or Solitude,
A Good Cup of Coffee always makes a Great Companion.
At 7 Beanstalk Co., we bring you the Best of Indian Speciality Coffees from Our 7 Partner Plantations. All Our Products are made from 100% Single Estate Arabica Coffee and starting from the Estate every careful step ensures the preservation of Quality and freshness to bring YOU the Perfect Cup. Our Innovative high-quality Single Estate Arabica Products can be enjoyed at the Convenience of Your Home or Office and even while Travelling and having fun Outdoors. So close your eyes and feel assured of a World class Coffee Experience at your convenience.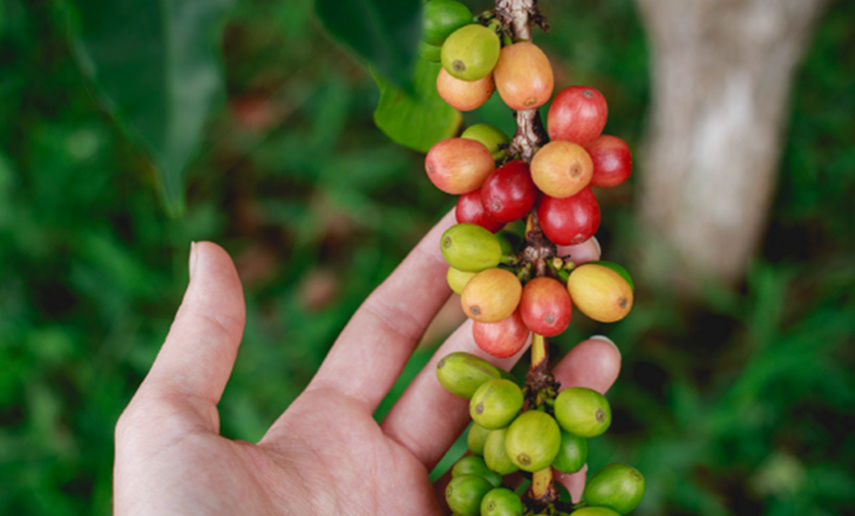 QUALITY SINGLE ESTATE INDIAN COFFEE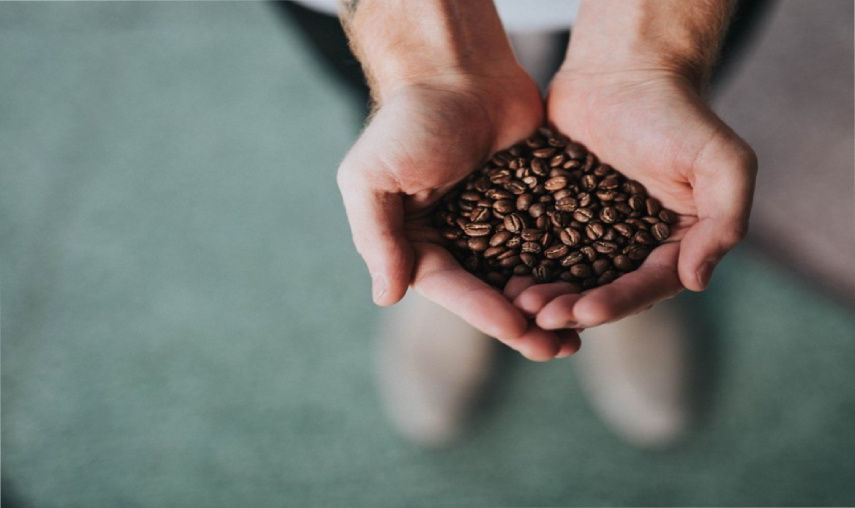 It smells like love, care, art, perfection. And of course, knowledge