about us +
Our coffees are carefully processed and sensibly crafted. They are 100% natural and free of preservatives. We bring you graded single estate Arabicas from India's top 7 Plantations.
Contact +
North:
C 316, Nirvana Courtyard Market, Sector 50, Gurugram

West:
1, Violet, Sapna Raj Valley, 84/6 Sangolda, Bardez, Goa
For Enquiries call
1800-100-BEAN (2526)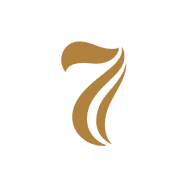 Newsletter
©2019,7 beanstalk co.all right reserved.